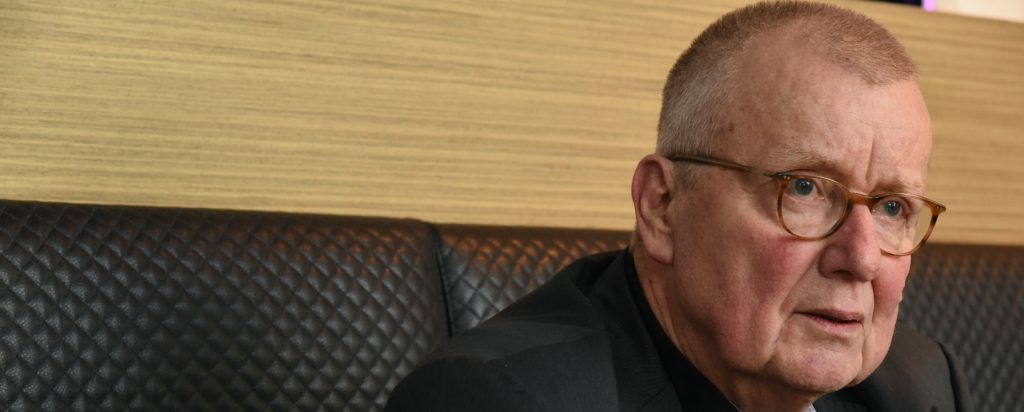 Ruprecht Polenz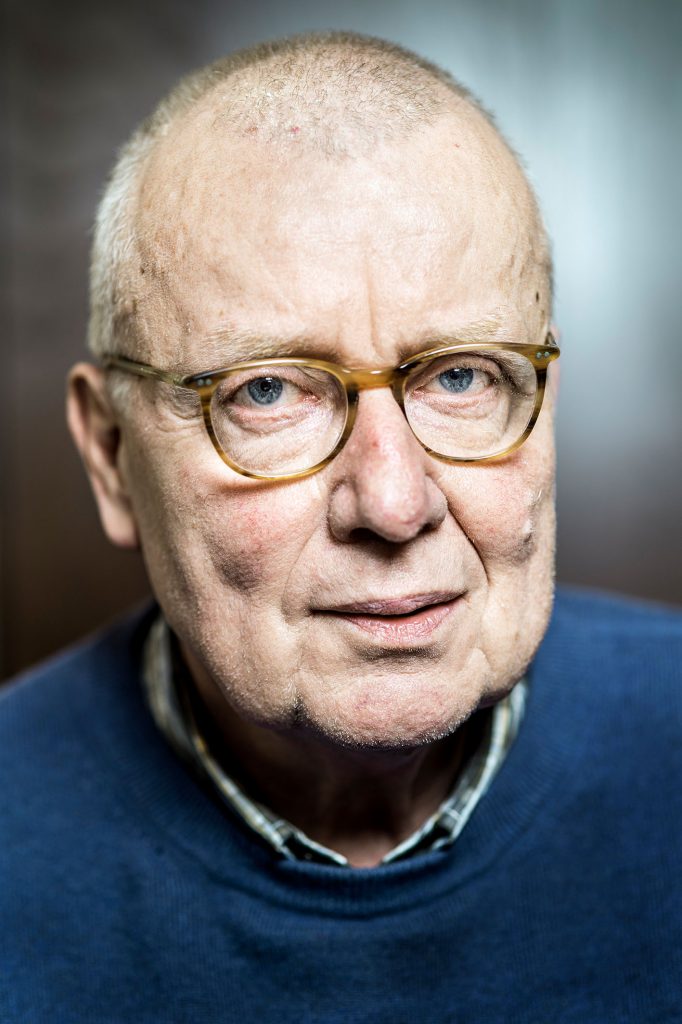 Ruprecht Polenz (geb. 1946) gehörte von 1994 bis 2013 dem Deutschen Bundestag an und war von 2005 bis 2013 Vorsitzender des Auswärtigen Ausschusses. Arbeitsschwerpunkte des CDU-Politikers aus Münster waren die Region des Nahen und mittleren Ostens, Länder wie die Türkei und Iran, der Einsatz für die Menschenrechte und die Auseinandersetzung mit dem politischen Islam. Als langjähriger Präsident der Deutschen Atlantischen Gesellschaft setzte er sich für gute Beziehungen zu den USA und Kanada ein. Im Jahr 2000 war er Generalsekretär der CDU Deutschlands.
Von 2002 bis 2016 Vorsitzender des ZDF-Fernsehrats.
Polenz ist Präsident der Deutschen Gesellschaft für Osteuropakunde (DGO) und Dean des Global Diplomacy Lab (GDL), eines gemeinsamen Alumni-Programms für junge Diplomaten von Robert-Bosch-Stiftung, BMW-Stiftung Herbert Quandt, Mercator-Stiftung und Auswärtigem Amt. Außerdem ist er der deutsche Rektor des Zukunftsforums EU-Türkei von Mercator-Stiftung und TÜSIAD. Seit November 2015 ist Polenz Sondergesandter für die deutsch-namibische Vergangenheitsbewältigung.
Polenz ist Jurist und war bis 1994 Geschäftsführer der Industrie- und Handelskammer Nordwestfalen in Münster. Er ist verheiratet und hat mit seiner Frau vier erwachsene Kinder.
Obwohl die politische Karriere von Ruprecht Polenz längst vorbei ist, ist er mit heute 74 Jahren einer der einflussreichsten Influencer seiner Partei.

Ruprecht Polenz (born 1946) was a member of the German Bundestag from 1994 to 2013 , representing the city of Münster, and chaired the Foreign Affairs Committee from 2005 to 2013. His main areas of work were the Middle East region, countries like Turkey and Iran, the commitment to human rights and the debate on political Islam. As long-time president of the German Atlantic Association, he campaigned for good relations with the United States and Canada. In 2000 he was General Secretary of the CDU Germany and from 2002 to 2016 Chairman of the ZDF TV Council.
Polenz is President of the German Society for Eastern European Studies (DGO) and Dean of the Global Diplomacy Lab (GDL), a joint alumni program for young diplomats run by the Robert Bosch Foundation, BMW Foundation Herbert Quandt, Mercator Foundation and the Federal Foreign Office. He is also the German rector of the Future Forum EU-Turkey from the Mercator Foundation and TÜSIAD. Since November 2015, Polenz has been a special envoy of the Federal Foreign Office for dealing with the German-Namibian past.
Polenz is a lawyer and was managing director of the Chamber of Commerce and Industry North Westphalia in Münster until 1994. He is married and has four adult children with his wife.
Foto: Kai-Uwe Heinrich TSP