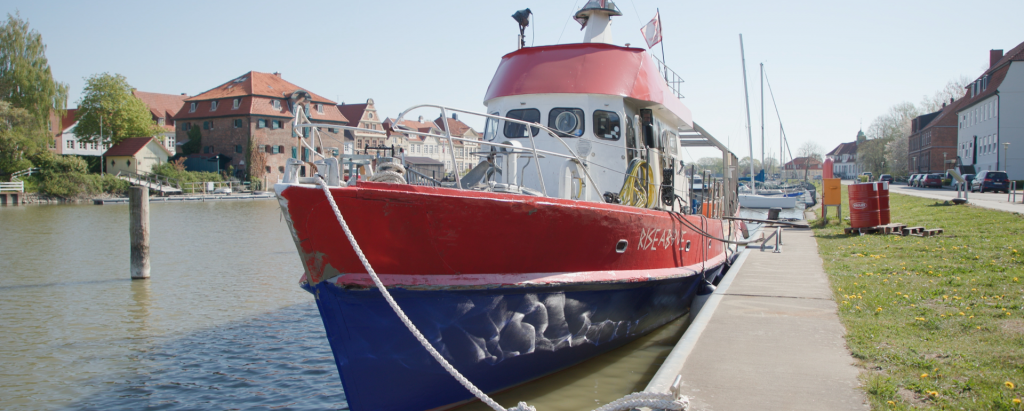 Workings on the Rise Above continue
The long, corona-related wait is over. With a small, motivated team, the work is making strong progress: The desalination device has been installed, the electrical system has been renewed and a top circuit breaker has been installed. The interior of the bridge is taking shape and the ship now has modern radar and navigation equipment. The new diesel tank was installed and the water system was renewed. It was all done in a short time, a fantastic achievement! Thanks to everyone, especially Felix, Raphael, Richard and Yonas!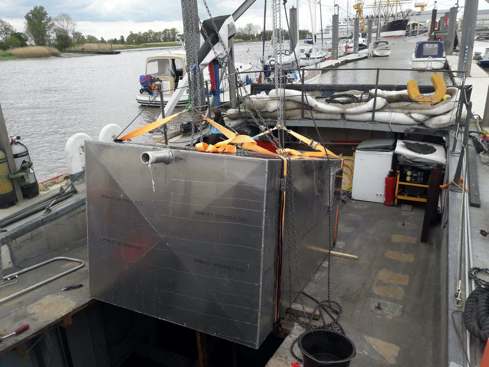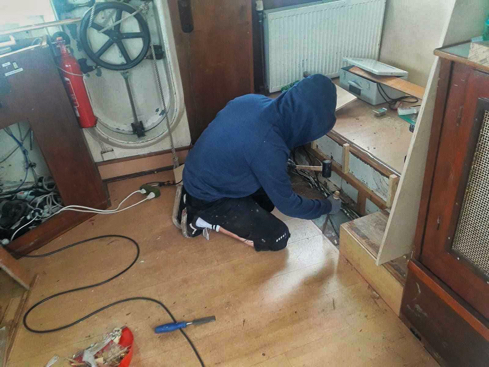 And it will continue in the coming days and weeks: A new mast has to be manufactured, further welding work is being done on the deck structure so that the cover and the solar system can be installed. And it also continues "underground" with the overhaul of the piping system.
The crew is working flat out – we want to set sail as soon as possible and save lives. Everyone does what they can for that. You can also do something: The material costs for the renovation alone amount to a high five-digit sum. Help us with your donation so that our Rise Above can soon do what it is meant to do – sea rescue!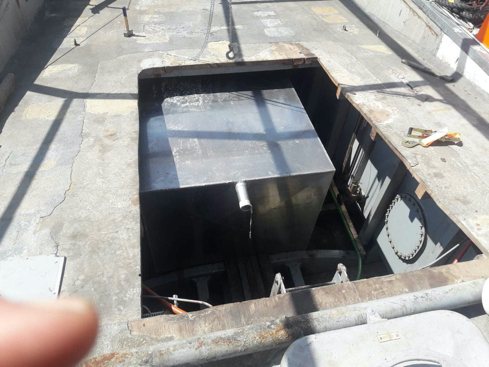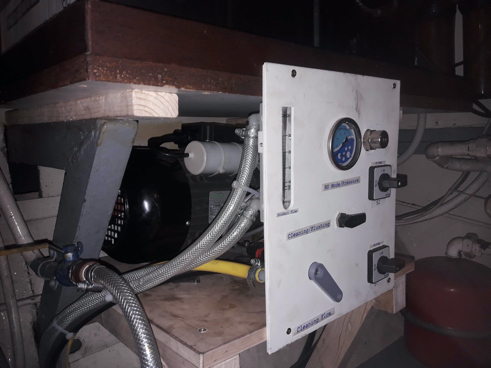 foto: MISSION LIFELINE