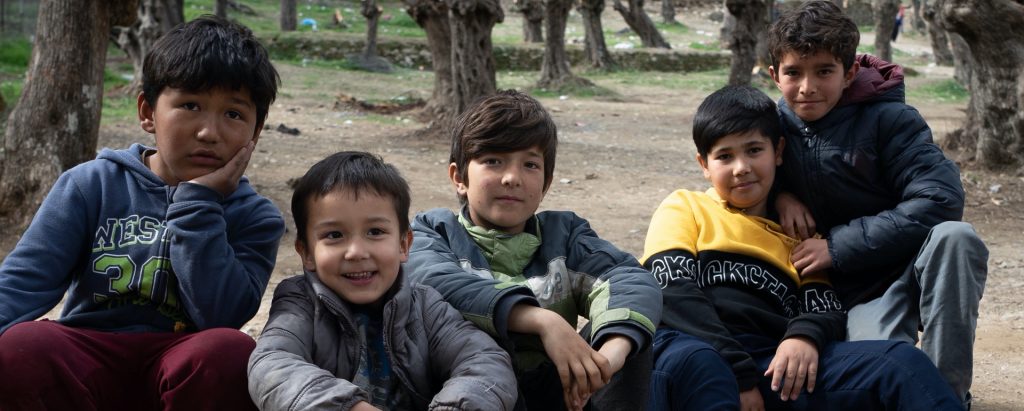 #savethem

The evacuation of children and mothers initiated by MISSION LIFELINE no longer faces any financial roadblocks. The fundraising campaign launched on Sunday, March 8th, 2020 was intended to secure the cost of a charter flight from Lesbos to Berlin.
Axel Steier: "The flight is now financially secure. Donations amount to even more than the required € 55,000. The readyness to donate is overwhelming! A significant amount of the donations also came to us from Austria."
At times, even the MISSION LIFELINE server was overloaded due to thousands of simultaneous accesses, so that the association's website was no longer available for a short time.
Axel Steier: "The evacuation from Lesbos, given the inhumane conditions there, does not allow any delay. People here know that very well. The lingering attitude of politicians clearly questions their credibility. The constitution should be a guideline and an obligation. It's about children and families who are currently denied basic human rights."
MISSION LIFELINE now immediately expects signals from politics, which until now have largely remained silent about the rescue operation.
Axel Steier: "Whilst they are talking about the distribution of people, nothing is going on locally. Help must be given immediately. As with natural disasters, immediate action must also be taken in man-made crisis situations. Everything else continues to endanger the lives of thousands of children!"
foto: Lars Hermes