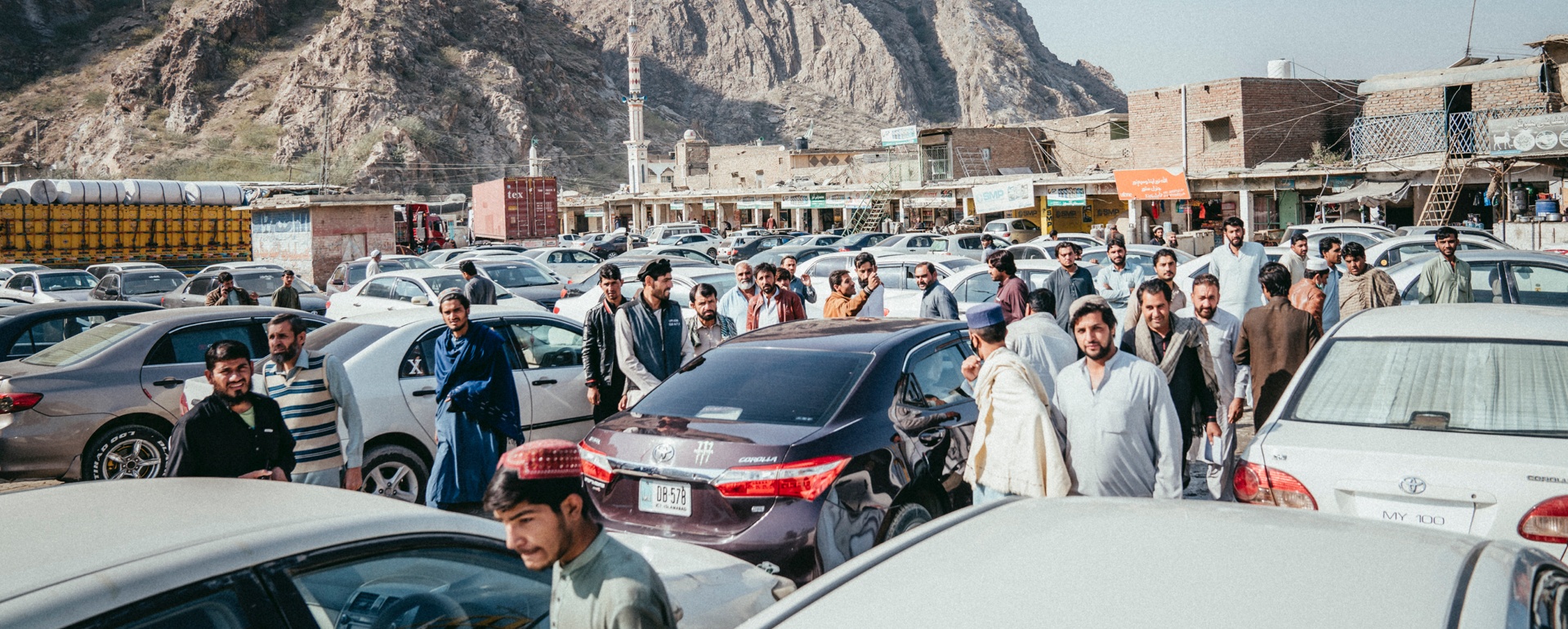 Afghan Lives Matter
November 18, 2021
As a refugee aid organization in the focus of public attention, we too received thousands of e-mails, direct messages and calls with desperate requests for help from all over the country, within a few weeks after the sudden withdrawal of international troops from Afghanistan. Our team, which actually specializes in sea rescue, answered inquiries around the clock for weeks, trying to mediate, advise and help in whatever way possible.
Months have passed in the meantime. The eyewitness reports and documents we have received show that the fear of thousands of Afghans of genocide by the Taliban is well-founded. Nonetheless, since the dramatic scenes at Kabul airport, the acting German government has continued to restrict the possibilities for escaping in cooperation with Afghanistan's neighboring states.
The promise to rescue as many people as possible for whom Germany bears responsibility has proven to be an empty phrase for many local forces left behind and their families, for journalists and human rights activists. But we do not simply withdraw when people need help. We will continue to try to make it possible for as many vulnerable people as possible to leave Afghanistan with permission from Germany – because every life counts! Some stories of people we help or have helped, we tell you here.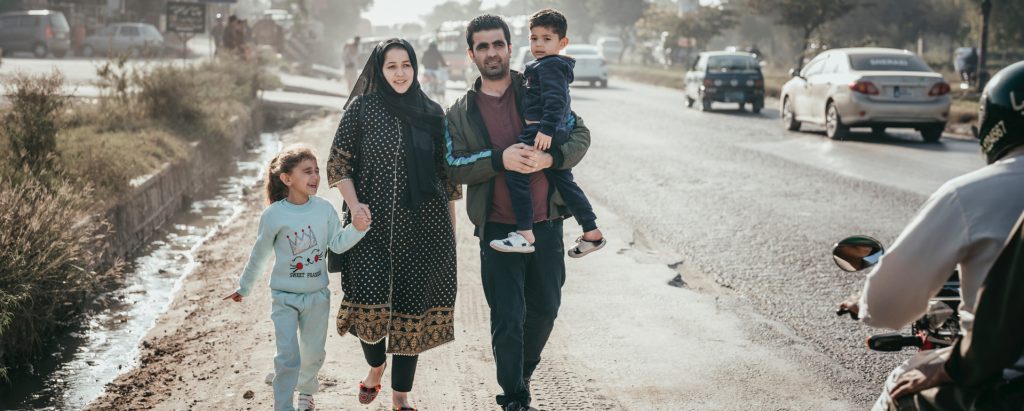 Marwa – Saved
Marwa Sohrabi was only a little girl when the Taliban were last in power.
Continue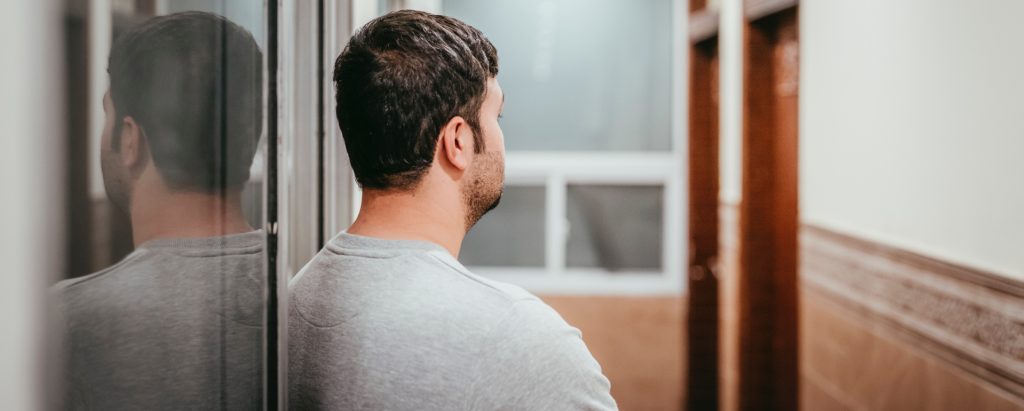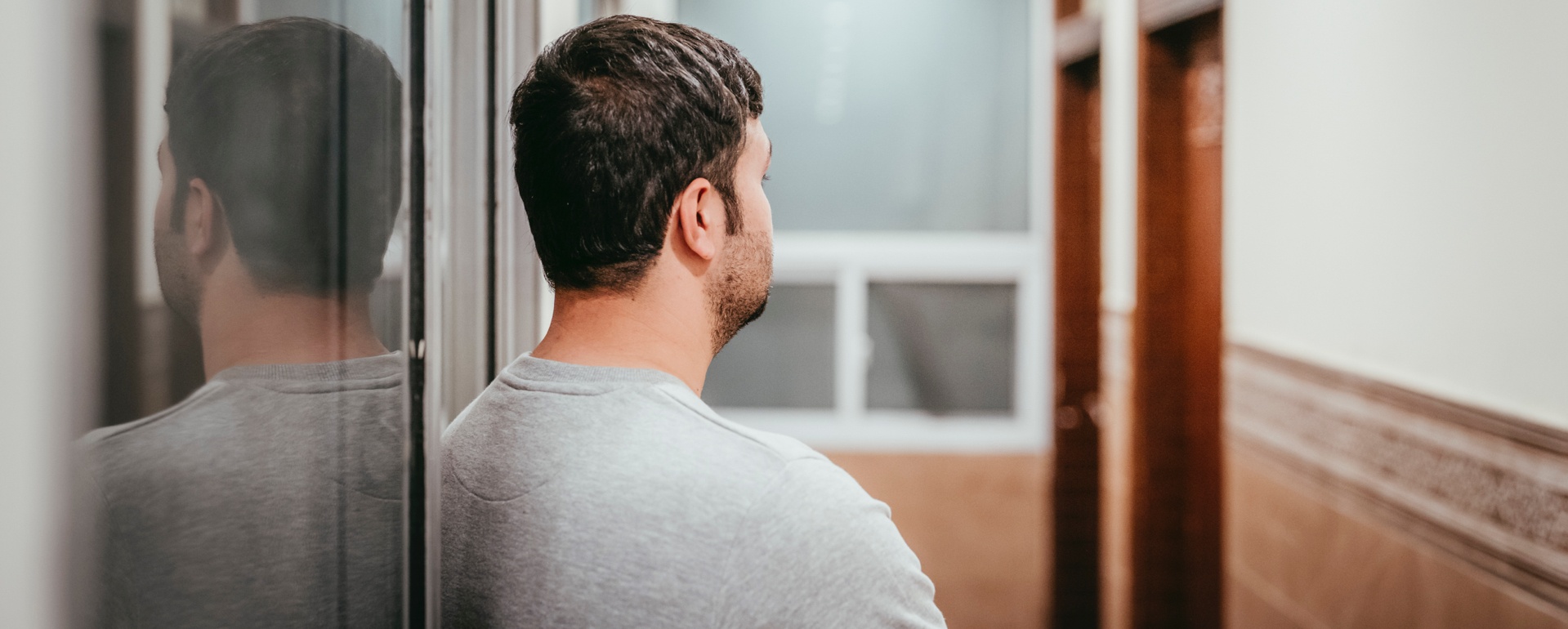 Mustafa In No Man's Land
During the day, it is warm in eastern Afghanistan.
Continue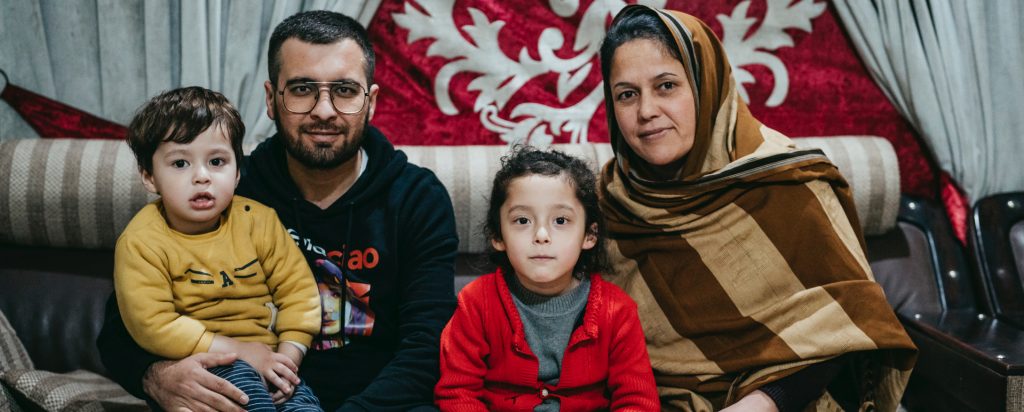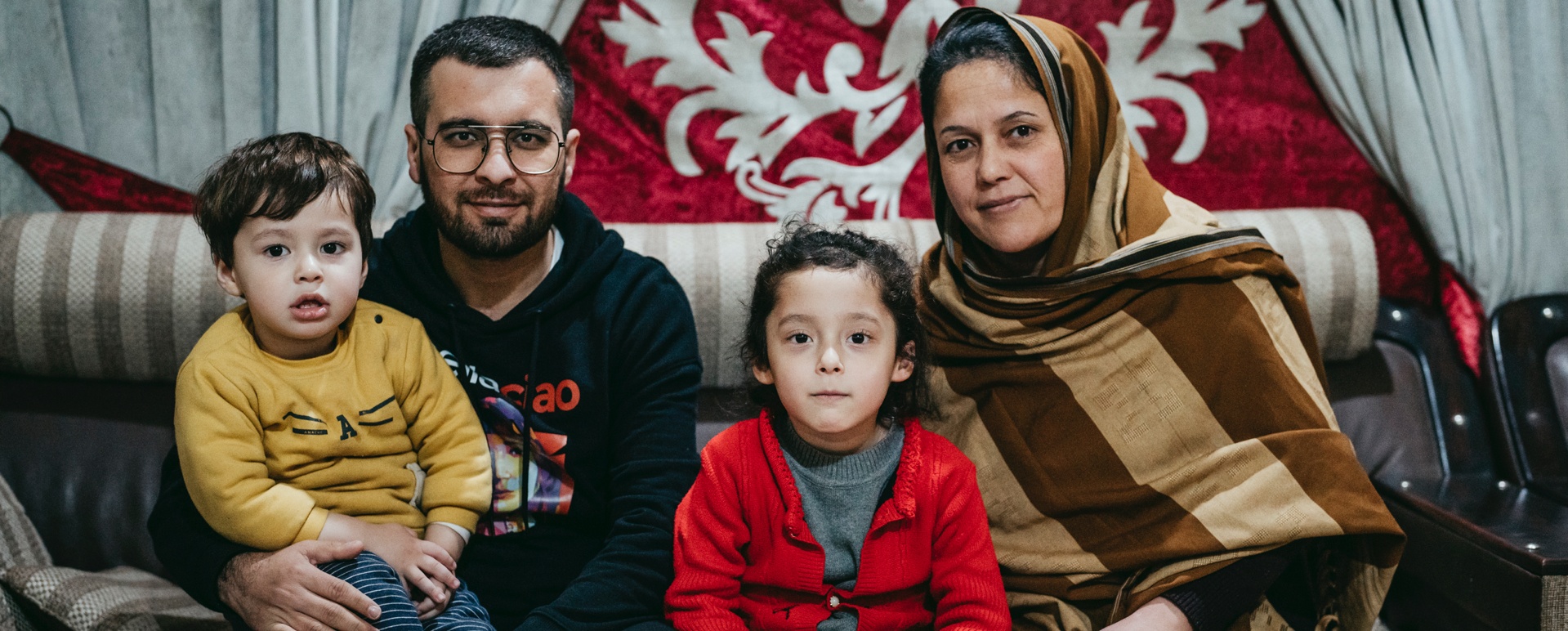 How Basir Fled the Taliban Twice
Basir knows what it feels like to have your freedom taken away in the blink of an eye.
Continue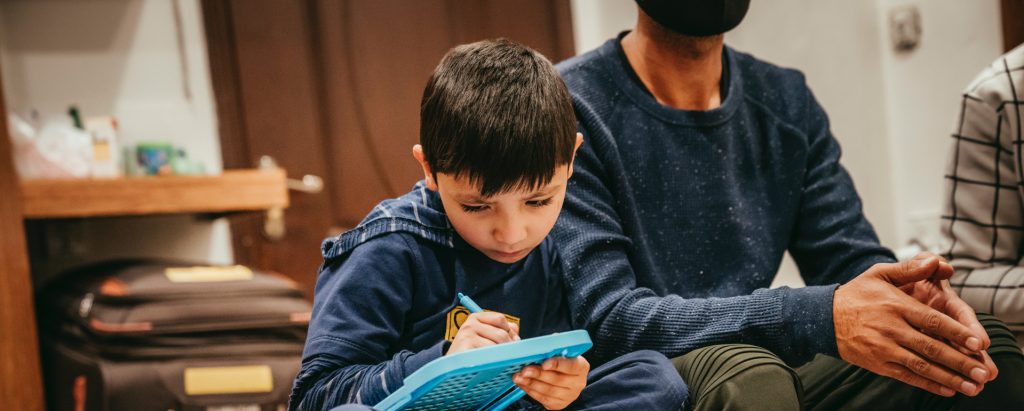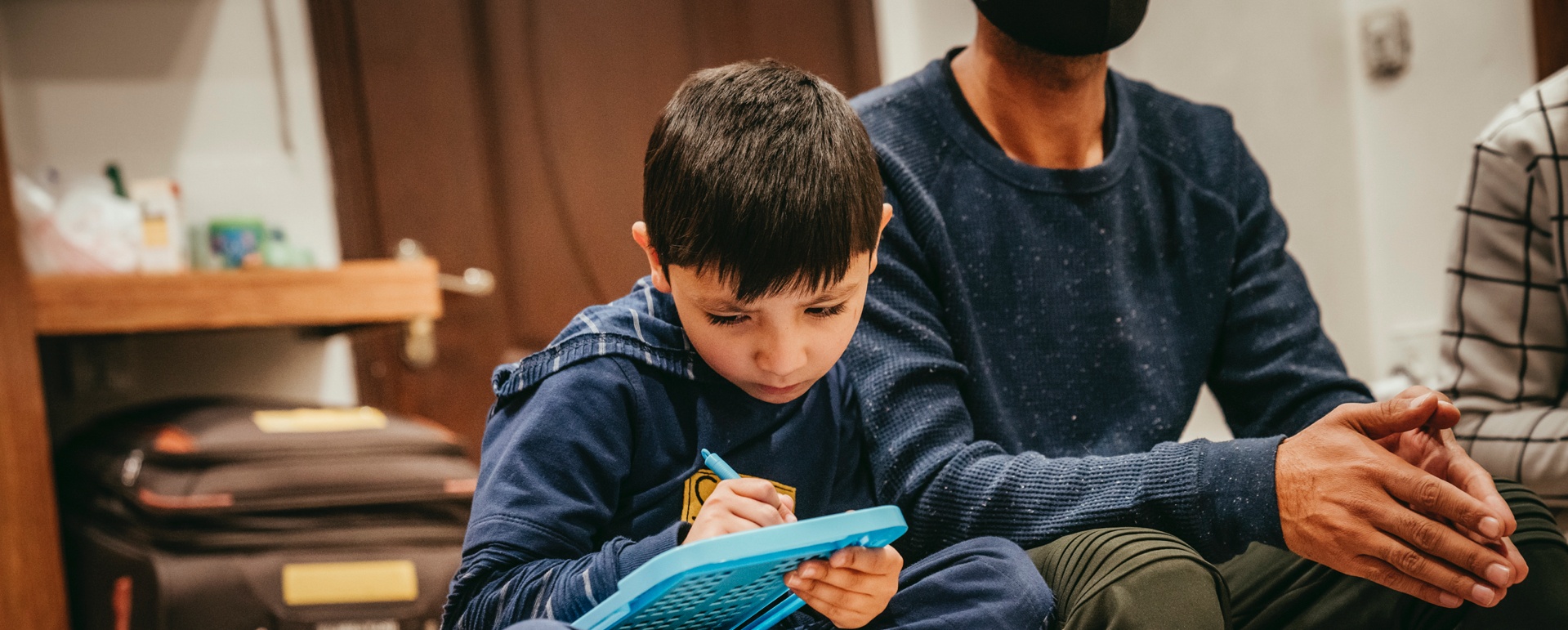 Afghanistan – We Do Not Retreat
As a refugee aid organization in the focus of public attention,…
Continue