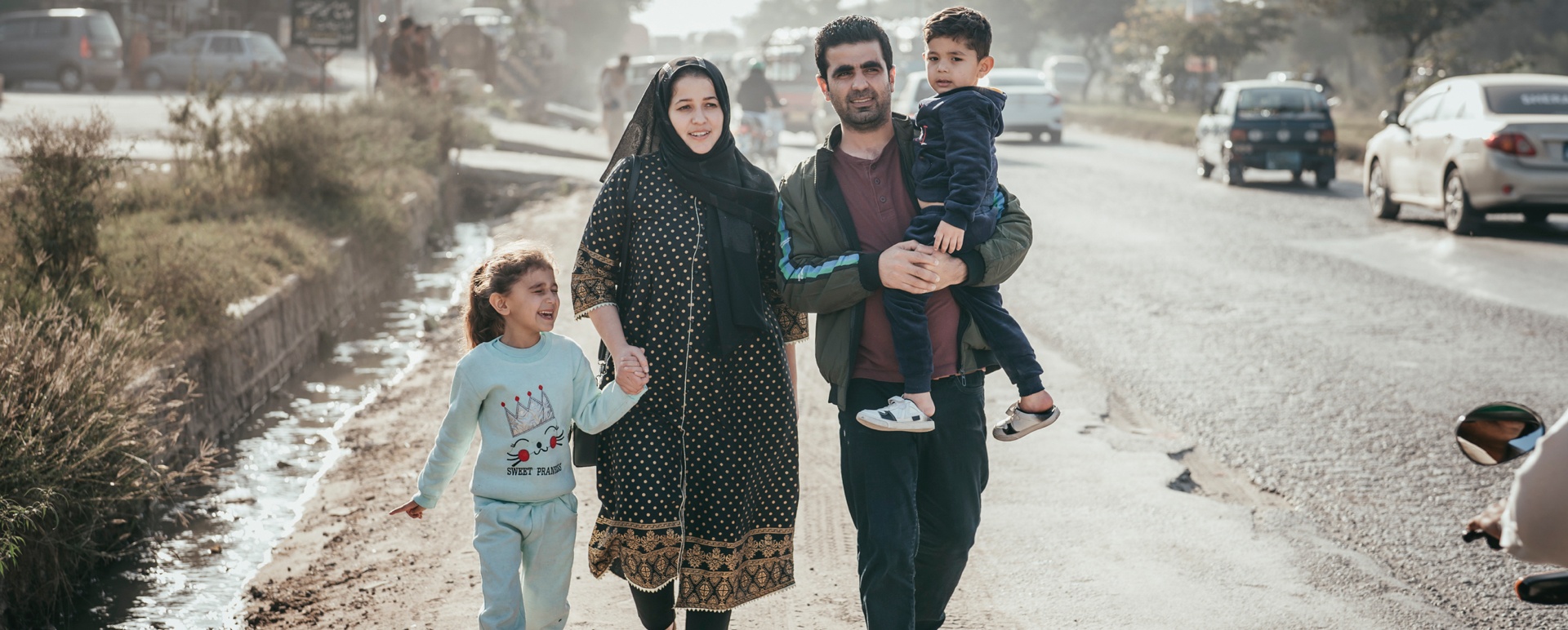 Marwa – Saved
November 22, 2021
Marwa Sohrabi was only a little girl when the Taliban were last in power. But she can still remember the time well. When women were not allowed to go out without a man by their side. When they were forbidden to show their faces in public. "Back then, women were like slaves," she says. "Now it's just like that time. I feel like I've been taken back 20 years."
For six years, Marwa worked at the Bundeswehr's Bawar Media Center (BMC) in Mazar-i-Sharif. She and her colleagues warned people in Afghanistan about the Taliban on social networks, for example – telling them that the Taliban were terrorists. That they should neither trust nor help them. "I was a translator and media analyst," she says. "Other soldiers were fighting with weapons. I was fighting the Taliban with my laptop."
By August, the battle was lost. "I was shocked. Hopeless." When Taliban fighters took Mazar-i-Sharif, she and her family fled to Kabul.
But only a few days later, the capital was also under control of the terrorists. Marwa was hiding in a hotel room with her husband Hasib and their two children Edris (3) and Daneya (5). "We didn't know what to do, where to go," she recalls. Money was getting tight. There was no way back. "Back home, people knew I worked for the Germans." Marwa was sure that if the Taliban found her, they would kill her and her family immediately.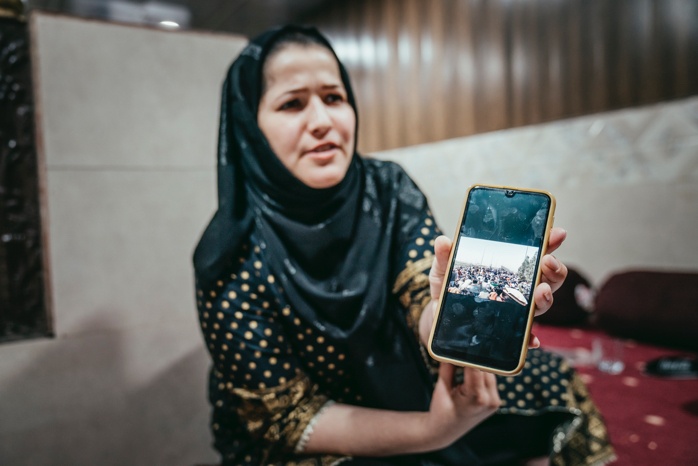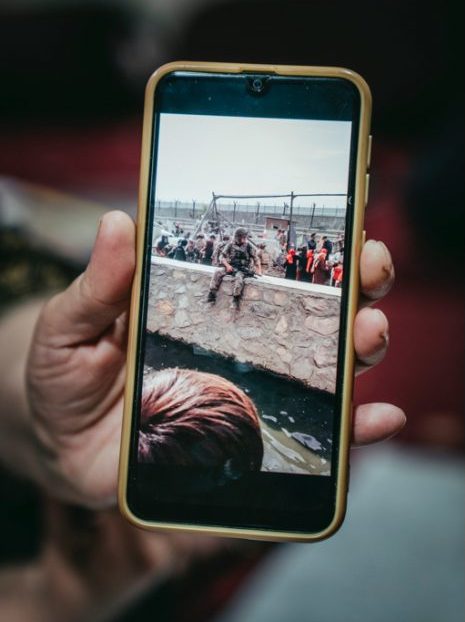 August 19 was supposed to change everything. Actually. Her phone rang at two in the afternoon. It was the Bundeswehr calling. "They told us we were on the evacuation list. We should go to Abbey Gate at the airport." Special forces would pick them up there. But they didn't show up. "I was so happy that they wanted to save us. But it was impossible to find German soldiers," she recalls. "There were thousands of people." They tried on four different days – unsuccessfully. "Then we saw a pregnant woman fall down in the crowd." No one helped her. "And then people just trampled over her." We couldn't stay there, she recounts. "I said to my husband, we have to leave, or we might lose our children – and our lives."
The family hid in Kabul for four more weeks. Then their savings were depleted. "We had no choice: we took a bus back to Mazar-i-Sharif to stay with relatives." On the way, they passed two Taliban checkpoints.
"When the Taliban got on the bus, I looked death in the face." Marwa began to tremble, and her husband pulled their children to him. They were lucky. "They didn't pay any attention to us."
For the next weeks, Marwa and her family were prisoners in their own home. They did not leave the house. Tried not to attract attention. Again and again, Marwa researched ways to leave the country. "At some point, Mission Lifeline contacted us. They helped us get passports, visas and airline tickets." Then she smiles. "All of a sudden, so many Germans donated for us. They made this possible."
Three months earlier, Marwa was still vowing to keep her family away from Kabul airport. Now she was to try it a fifth time. "I veiled my face, my husband grew a beard." They wanted to make themselves invisible. And it worked. "We made it onto the plane. When it took off, we were infinitely happy."
Now the family lives in a small hotel room in Islamabad. For the time being. In the coming days, they will fly to Germany. Marwa is looking forward to it. "I never regretted working with the Germans," she says. "Even if it put my family and me in danger. Our job was important. We had to fight against the Taliban."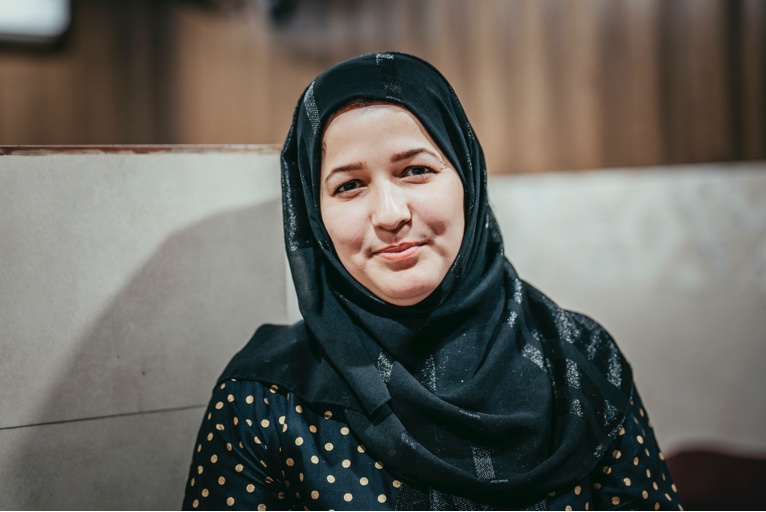 Fotos: Achim Schmidt
Text: Kathrin Braun