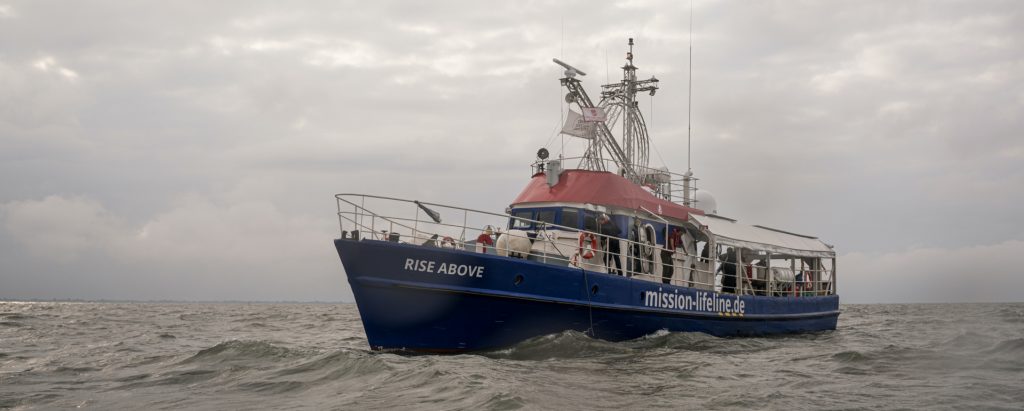 THROW OFF THE BOWLINES!
September 02, 2021
Last year, a new ship safety regulation of the Ministry of Transport with crazy requirements forced us to undertake extensive conversion measures which delayed our mission by more than a year. After many months of hard work of many tireless people and using all our of our reserves, it is now done: our ship, the RISE ABOVE, is completed and will be transferred to the Mediterranean Sea. In order to be able to use it for many life-saving missions, we need your help, because even if our work is unpaid, each mission costs an enormous amount of money for fuel, maintenance, fees, life jackets, blankets and clothing, medicine, food. Please help us with your donation, so that we can keep putting out to sea and do what the EU does not manage:
Choose life. Support sea rescue.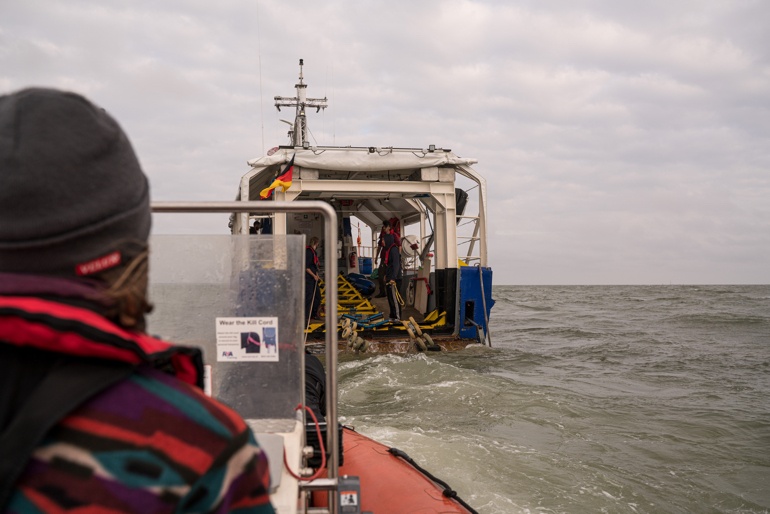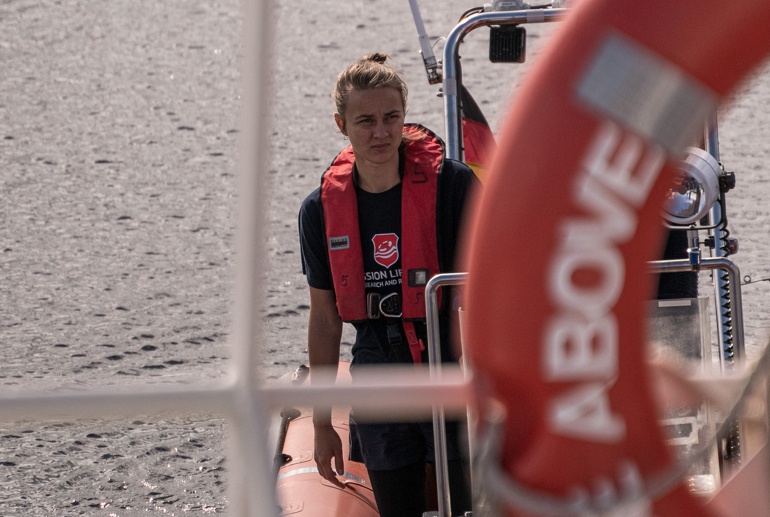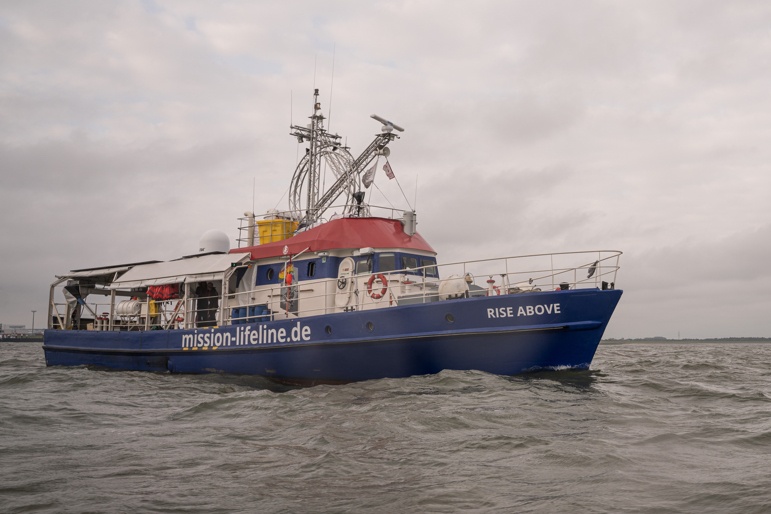 Fotos: Leon Salner