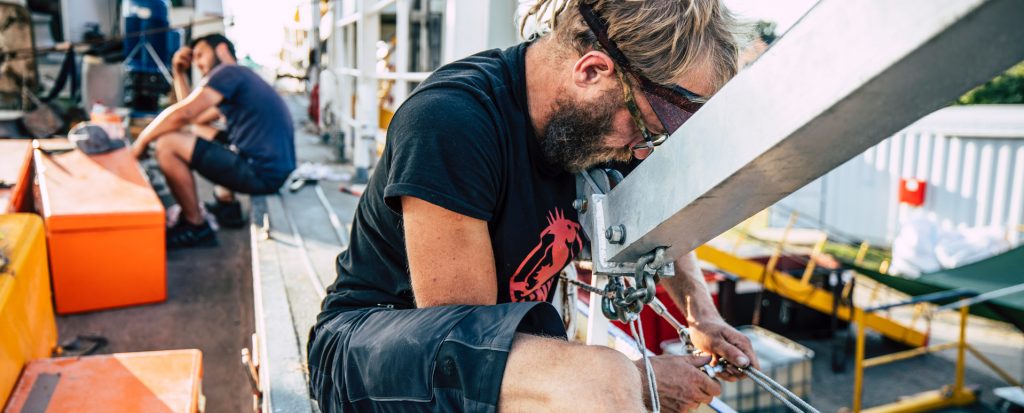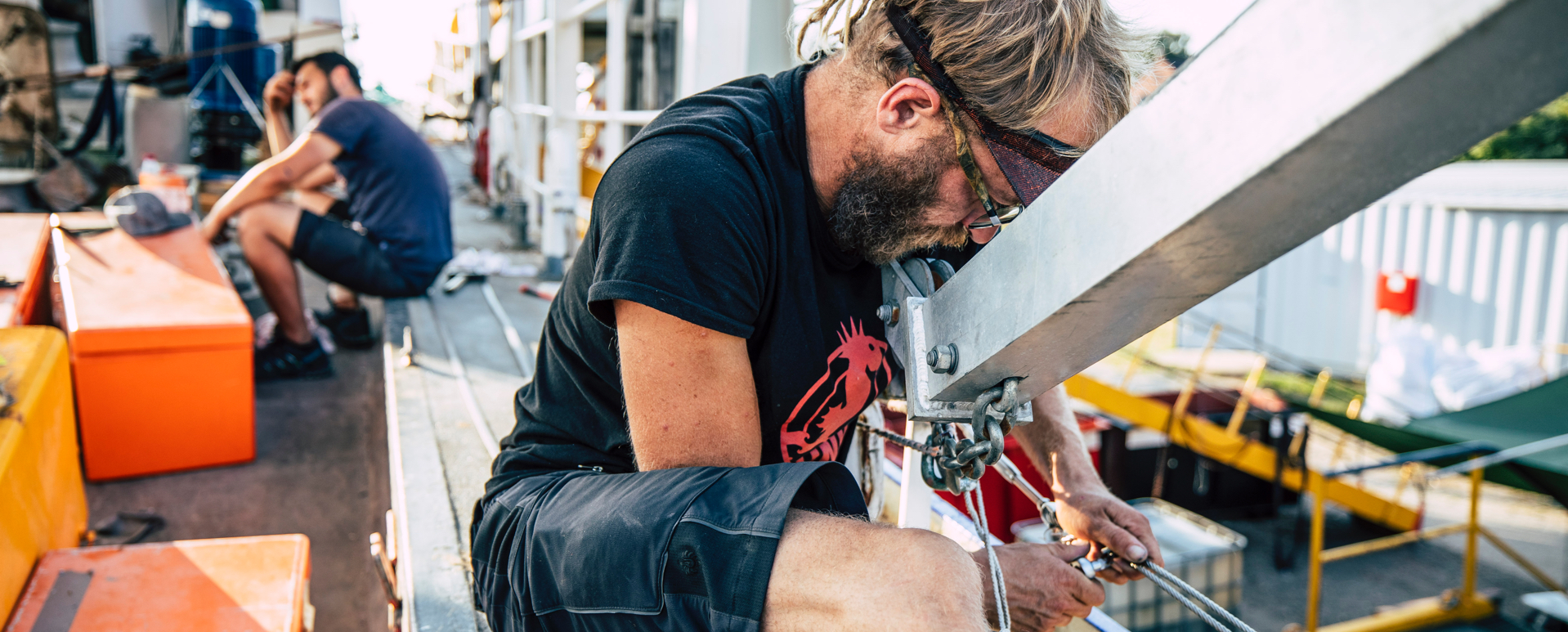 Rise Above – Our dock´s crew grows beyond itself
Our ship was almost finished and ready to sail when we were stopped by the 19th Ship Safety Regulation. Giving up is not our thing, so we put our heads together, rolled up our sleeves and went back to work. Experts were found who helped us with their know-how. The ship was resurveyed from top to bottom, from back to front, a CAD model was established, stability calculations were made.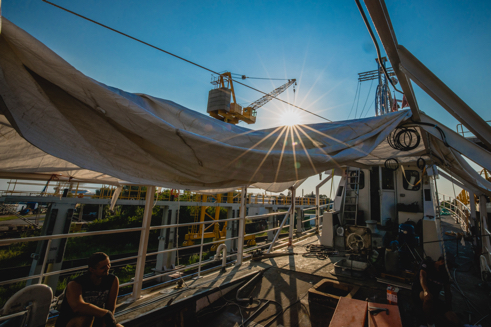 Specialist companies were assigned to bring the entire technology, fire protection, deck structures, radio equipment to the level required by the authorities. Our wonderful crew continues to carry out many jobs itself, coordinating and documenting the progress. There is still a lot of work to be done, but our goal remains to set sails this autumn. A certain Mr. Scheuer will not stop us. That would be laughable!
You can help us – the reconstruction is eating up a huge amount of money, the fire protection system, for example, amounts to more than 30,000 €. The fees to the authorities alone could finance several days of operation.
We will stay on it – with your help!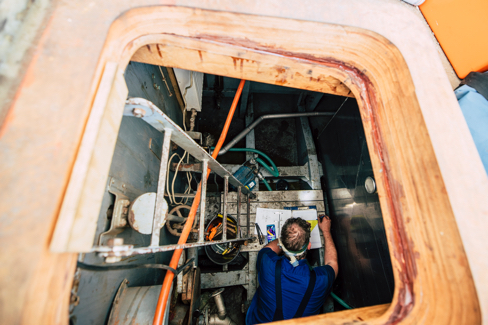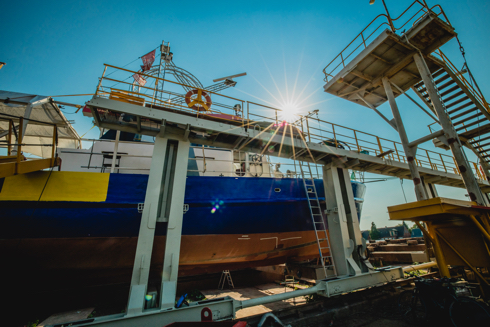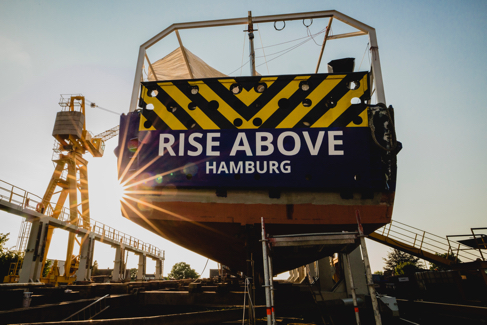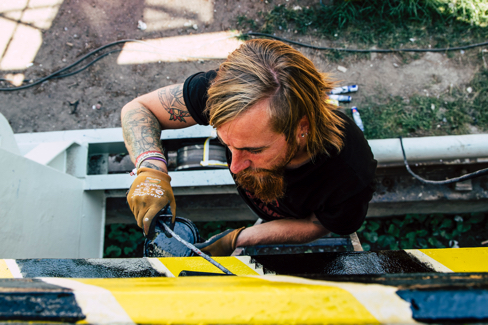 Photo: David Pichler