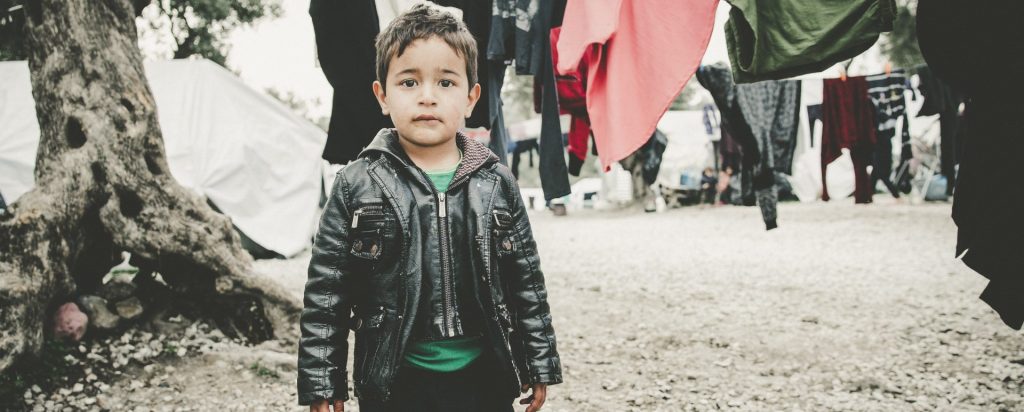 From Lesbos to Berlin – charter flight for children and mothers

Dresden/Lesbos 8 March 2020
MISSION LIFELINE is launching today an evacuation mission for children and mothers from Greece. An aircraft shall be chartered for this purpose. Donors can contribute to the mission. The passengers shall be brought by direct flight from Lesbos to Berlin and then distributed according to the Königstein allocation formula or to receptive communities.
A MISSION LIFELINE investigation team had travelled to Lesbos on Friday due to increasing tensions between residents and refugees, in order to plan tangible aid measures for refugees on site.
David Pichler, head of the investigation team:
"We are shocked by the situation. It is much worse than we thought. We see the full extent of a failed European asylum policy. Unaccompanied children here are regularly exposed to violence. There is therefore no option but to evacuate people immediately."
Axel Steier, Chairman of MISSION LIFELINE:
"We have seen enough pictures and the news reaching us in Germany are just the tip of the iceberg. We can no longer stand by and watch how people in Europe are treated – we cannot! Since politics has no solution so far, we will move forward along with citizens."
The cost of a charter flight from Lesbos to Berlin is estimated with about 55.000€. MISSION LIFELINE is confident that many people will follow the appeal for donations. The hashtag for the evacuation mission is #SaveThem.
David Pichler:
"As an Austrian MISSION LIFELINE campaigner, It is particularly important to me to note that my fellow Austrians are, for the most part, humanistic. I would like such a mission for Austria too!"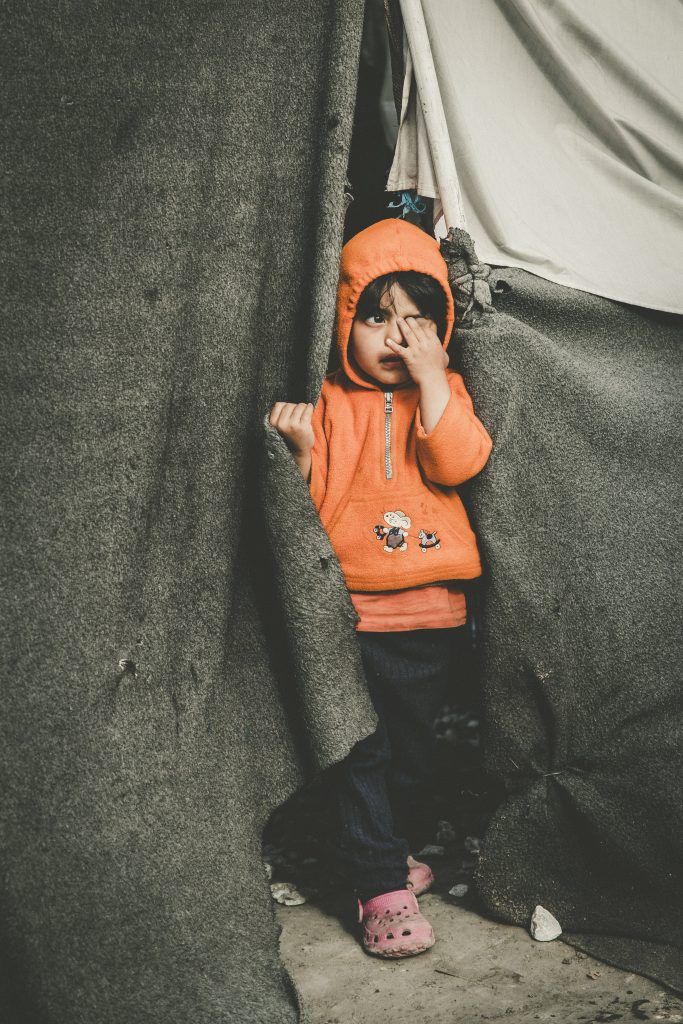 MISSION LIFELINE has contacted the offices of Minister Seehofer and Minister Maas to negotiate the necessary permits.
Axel Steier: "The European solution is obvious: Germany takes the first step, others can and will follow. The admission of children and mothers is not only a signal that our common values still exist, but also provides tangible help where the need in Europe is greatest."
Kontonummer: MISSION LIFELINE e.V.
IBAN DE85 8509 0000 2852 2610 08
BIC GENODEF1DRS