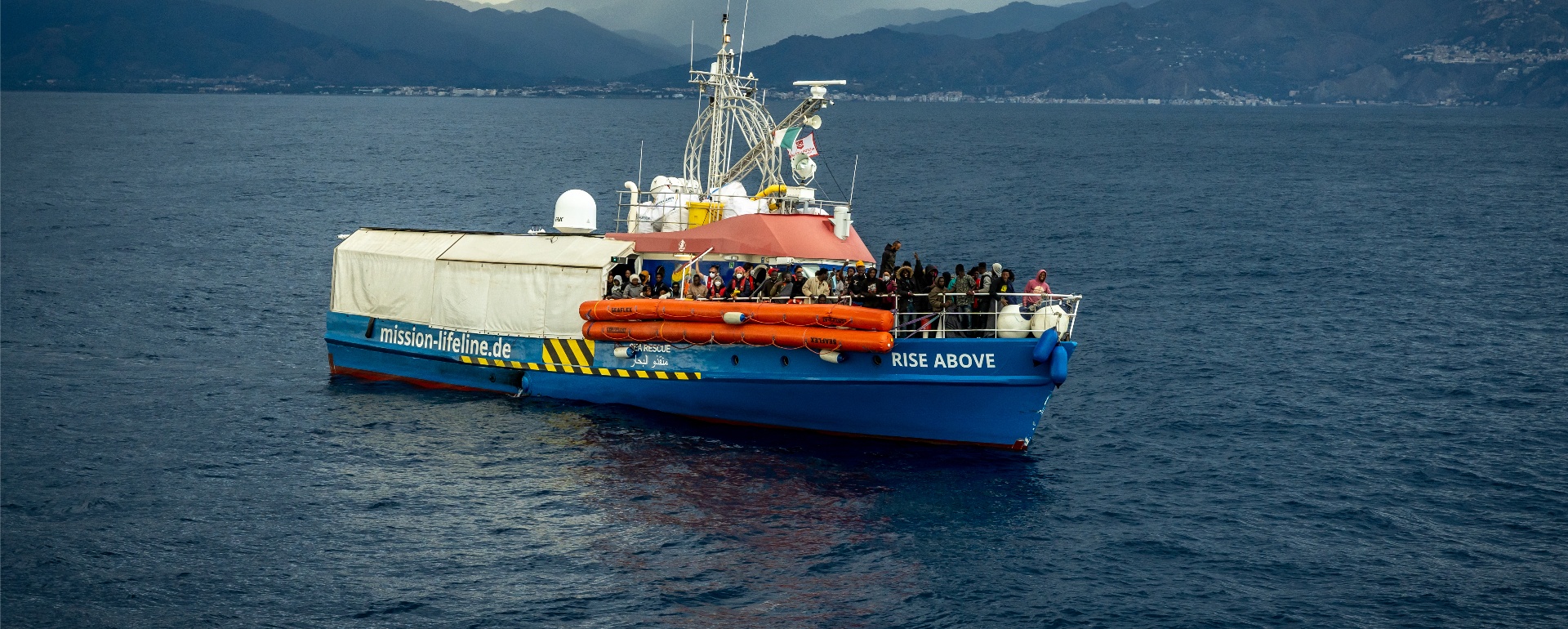 Finally! RISE ABOVE has docked
08. November 2022
Our crew and guests had to endure four full days and five long nights on board the RISE ABOVE before they could finally go ashore in Italy this morning. Despite medical emergencies and repeated requests, the authorities left us in the dark. They left the people alone on the narrow ship, alone with the oncoming storm. For four full days, the mothers of the many children on board didn't know if they would make it to safety.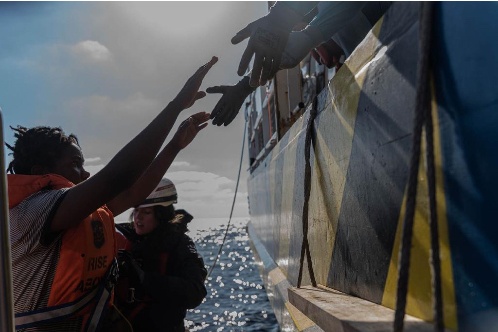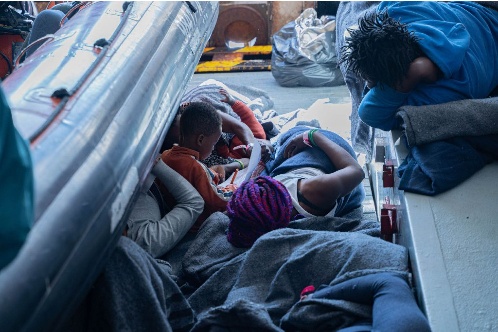 This morning we were finally allowed to enter Reggio Calabria. All people have been allowed to leave the ship in the meantime. Our relief is huge!
We thank our guests for their patience and wish them all the best for the future. Our crew we thank from the bottom of our hearts, they have more than fulfilled their responsibility.
A responsibility that Europe – not only Italy – is failing to live up to. People must never become the plaything of politics.
We keep going on!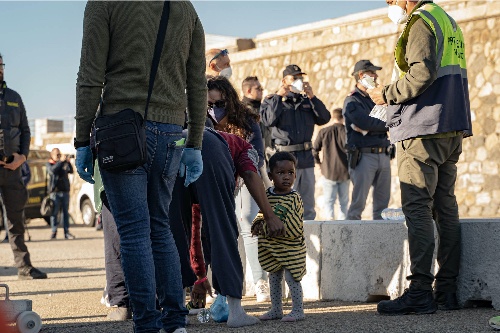 Fotos: Sévérine Kpoti
Titelfoto: Joshua Wedler