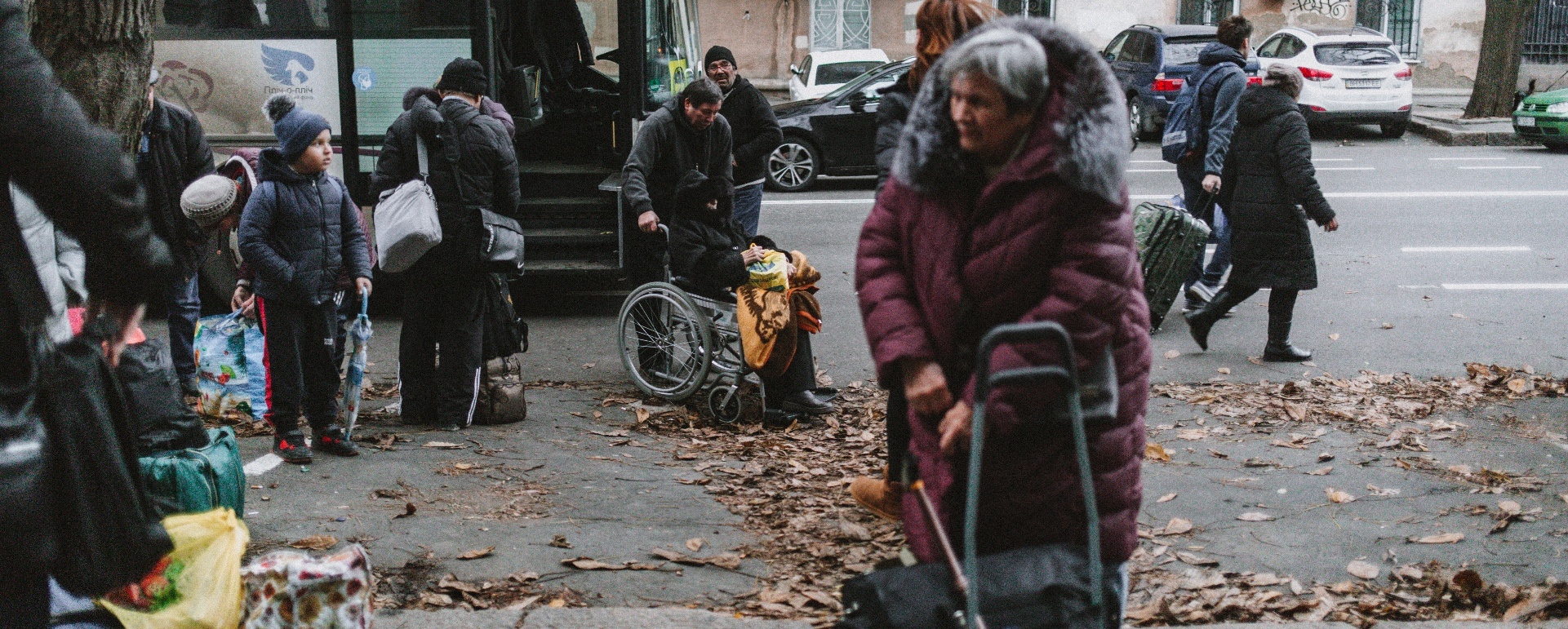 Where to go? – About our hub
A project with пліч-о-пліч, Odesa
Occupation. Not a word we can do much with over here. What's it like to have foreign soldiers patrolling the streets? What's it like when you have to hide, what's it like when your neighbor gets taken away? Are you next? What's it like when you're scared day and night?
Let's get out of here, you think. But it's not that easy. You need people who will take the risk and get your family out. You need to know what you're going to live on. And above all, you need to know where to go. Many people don't know that.
For many weeks the people of пліч-о-пліч (Side-By-Side) in Odesa have been organizing evacuation transports. This is dangerous, it requires a lot of courage. We helped with vehicles, fuel costs and protective equipment. At some point it was clear to both of us: We have to provide temporary shelter. At least for a few days.
Thought, done. Since November, up to 100 people have been accommodated in central Odesa. We rented 24 rooms in an old hotel complex for this purpose. A playroom for the many children was renovated and furnished. We have provided bed linen and baby beds. There is psychological support, even a little fun and distraction. There is of course breakfast and a hot lunch. There is support with registration and finding a place to live. Some want to go further abroad, and there are helping hands for that, too.
Half past nine in the morning in Germany, remember the commercial? Easy life. At half past nine in the morning in Odesa, people who have really lost everything can drink tea and have breakfast – after a safe night, finally.
Fotos: Ceylan Fain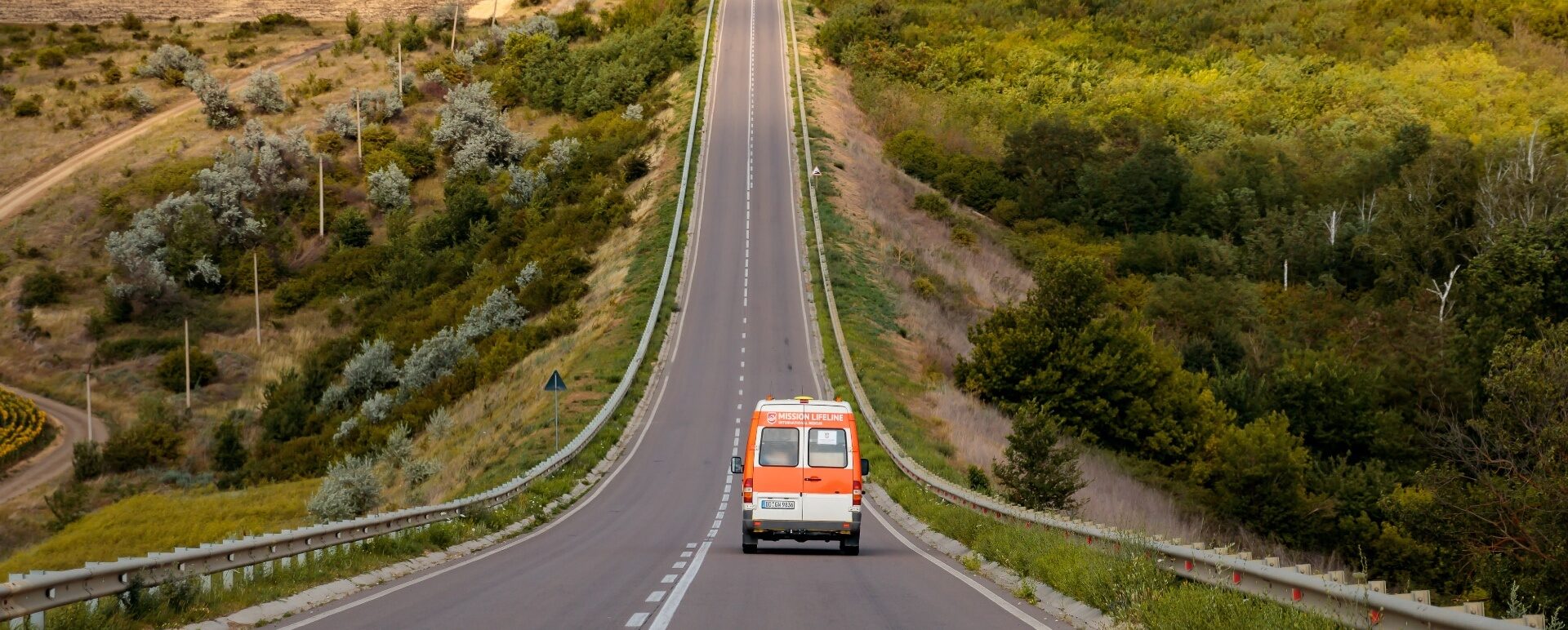 We are saving people
Because every life counts!