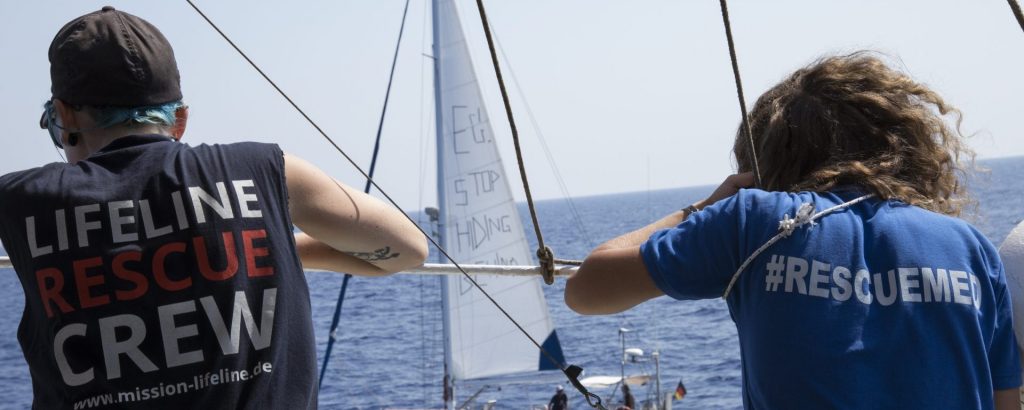 Successful rescue through Mediterranea with the support of Mission Lifeline
During the morning hours of 28 August 2019 the MARE JONIO from the italien organization Mediterranea rescued approximantely 100 people from distress at sea. Thereof 26 women and 22 children below 10 years.
The MARE JONIO crew found the dinghy via radar. Together with the Mediterranea the Mission Lifeline e.V. participated with its yacht Matteo S. and its crew in the mission. Already one day earlier the crews of MARE JONIO and the yachts Shimmy and Matteo S. reacted to various distress calls.
The lack of air surveillance requires the additional use of yachts to be able to cover a larger search area.
Wir wish all sea rescues a good trip and a secure return.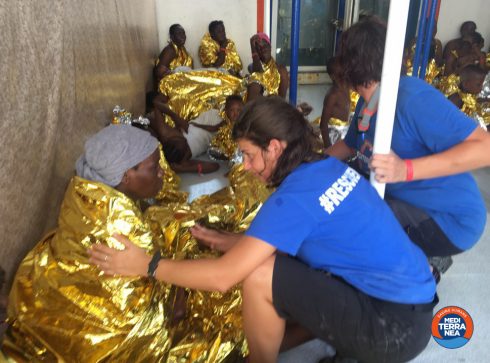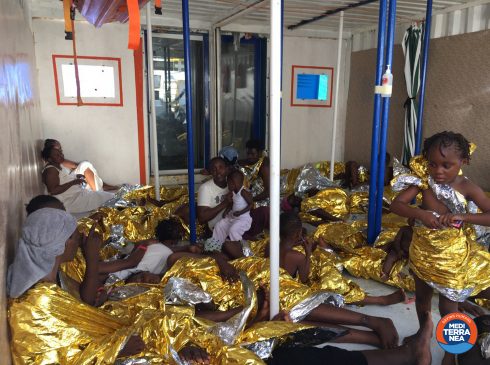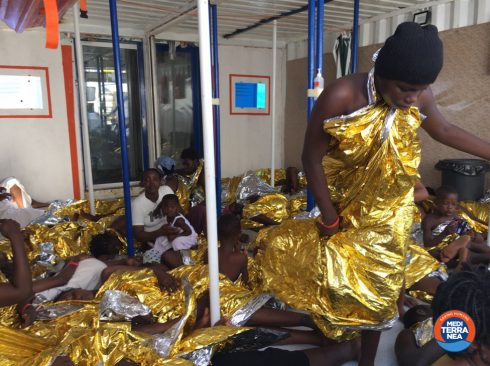 Header photo: Danilo Campailla