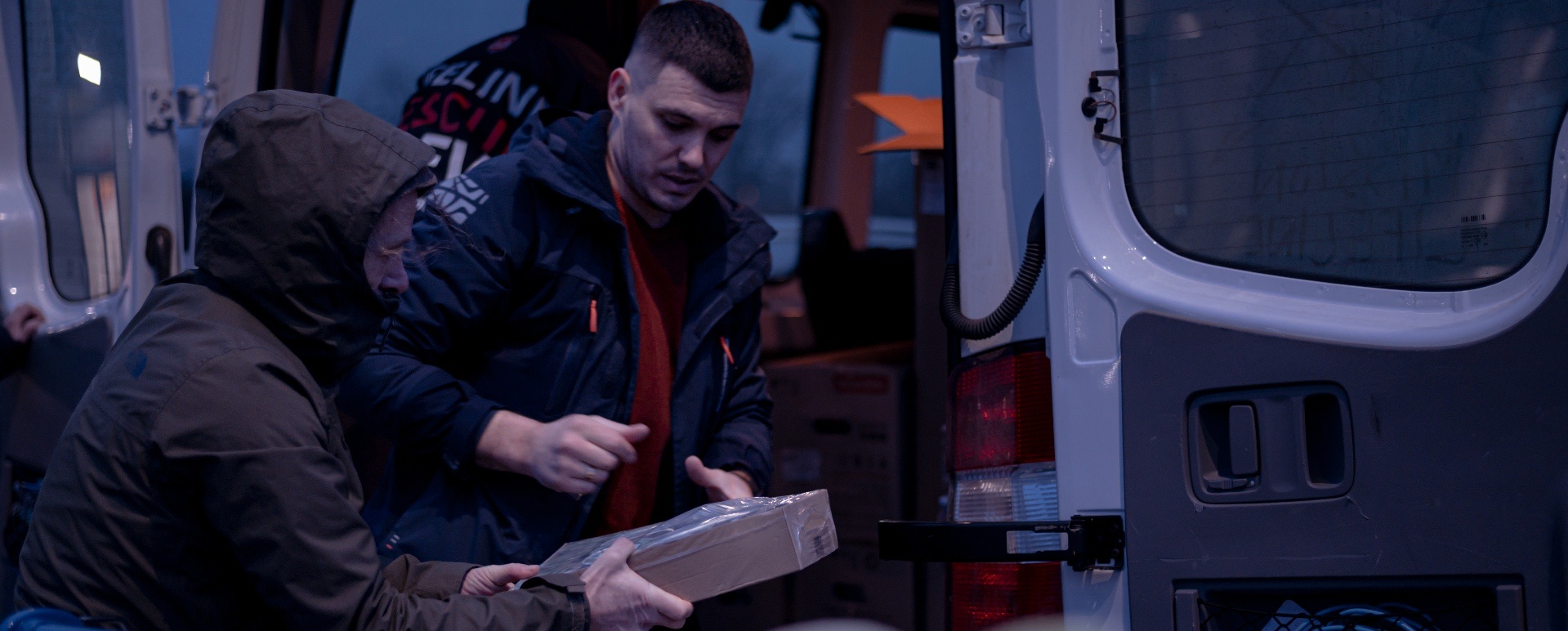 Not out of sight, not out of mind
For those who are never in the news
The daughter had baked, quite delicious, we had to try. Her mom suddenly told about acquaintances at home in Kherson. Grandma, daughter, grandchild died, just recently. Died by Russian shelling. One day in January. One like many.
Why didn't they go, we asked. Naive as we are. The answer: no money, no future, where should they go?
Our Ukrainian team had long since decided to travel to a village in the area. 35 families, without electricity since February 2022. Completely forgotten, no supermarket, no gas station, no heating, no water. Nothing. And yet they stay. They need all the help they can get, and we can give it.
Deciding quickly, we jointly obtained everything, until late in the evening. Then everything was stowed in two vehicles. The next morning off they went to the village. At 5:30 a.m. we said goodbye, hoping that everyone would return safely.
In the evening they were back, and not only them. Vitaliy had convinced a family to come with them – to safety, to Odesa, in our hub. A baby now has a future, we hope so much.
We will continue to go to the forgotten villages. Not out of our sight, not out of our mind. We will be back!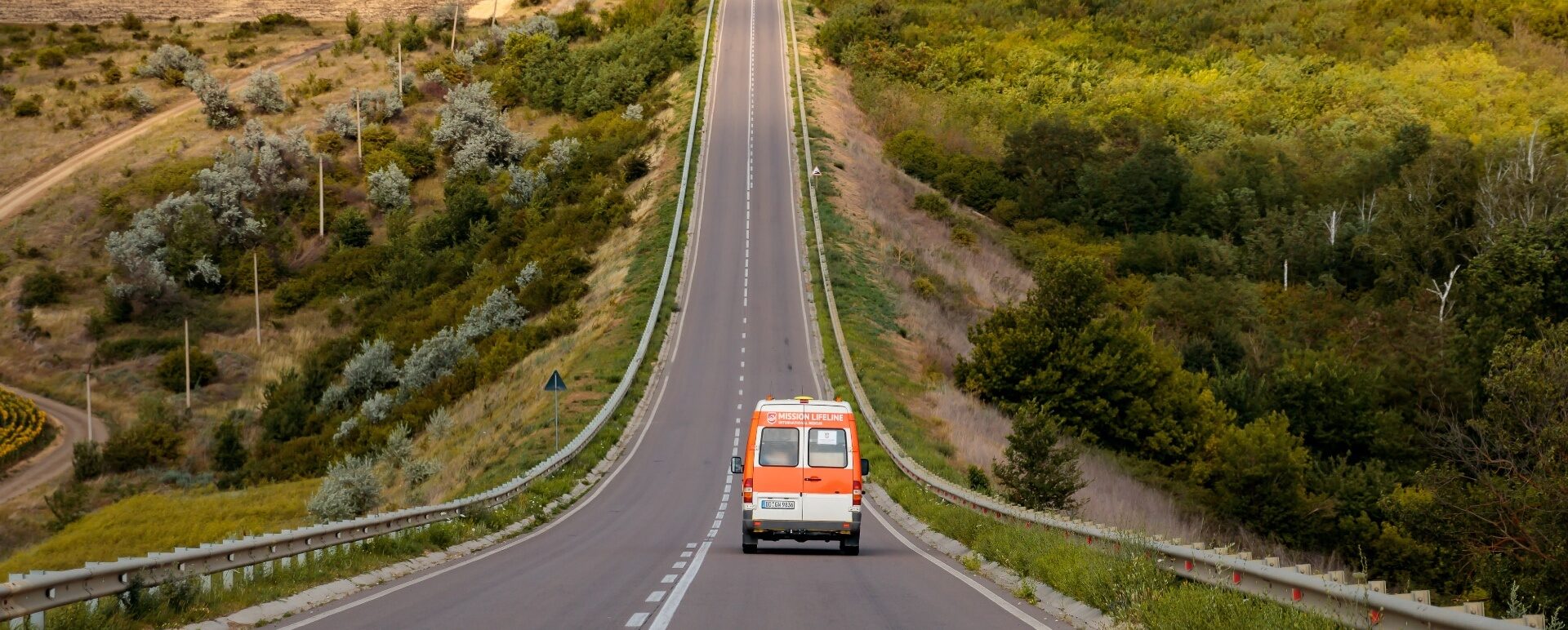 We are saving people
Because every life counts!