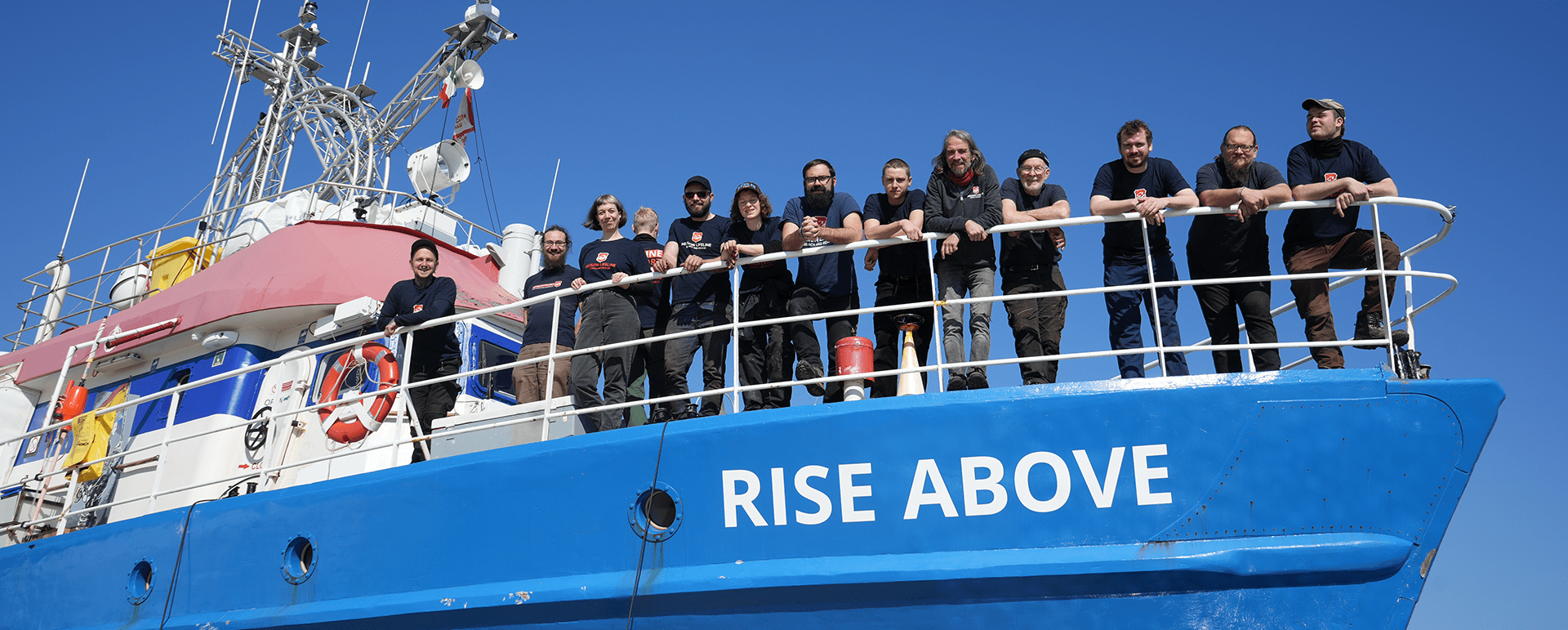 Final Touch For RISE ABOVE
As every year, the winter shipyard was scheduled. The RISE ABOVE had successfully completed several missions in 2022. It really deserved a little care and attention. It would now receive this care in Augusta, Sicily.
From February, the work was in progress. Our shipyard crew started with the supporting work – setting up accommodation, storage and a workshop. Then it was down to the nitty-gritty. Among other things, the main engine and generators, the hydraulic systems and all valves, and of course the fire alarm system and bilge sensors were serviced. The electrical system, which had always been a bit of a headache, was overhauled and well documented. And, of course, the RHIB was completely refurbished.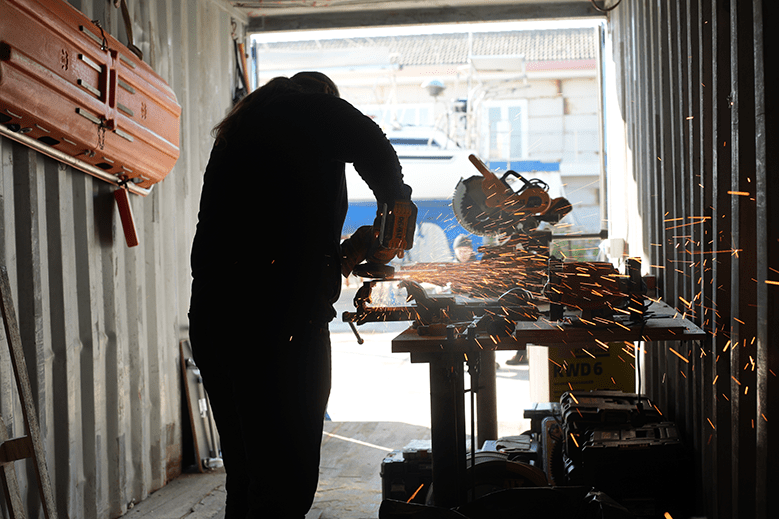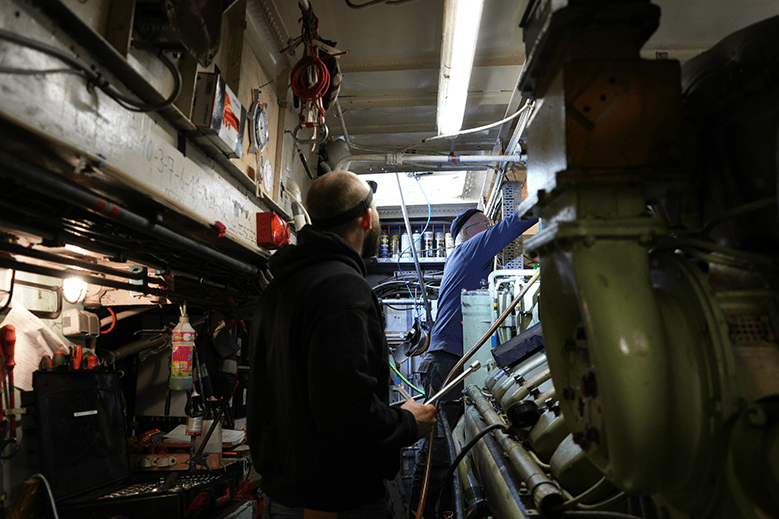 We have finally been able to install an air conditioning system, which will be a relief to the crews. The hospital has a new floor, and we have also taken care of seemingly minor things like new trash containers.
New paint, corrosion protection work and gap sealing are a matter of course. There's a lot more to it than just external appearance. And finally, a complete inventory was taken again.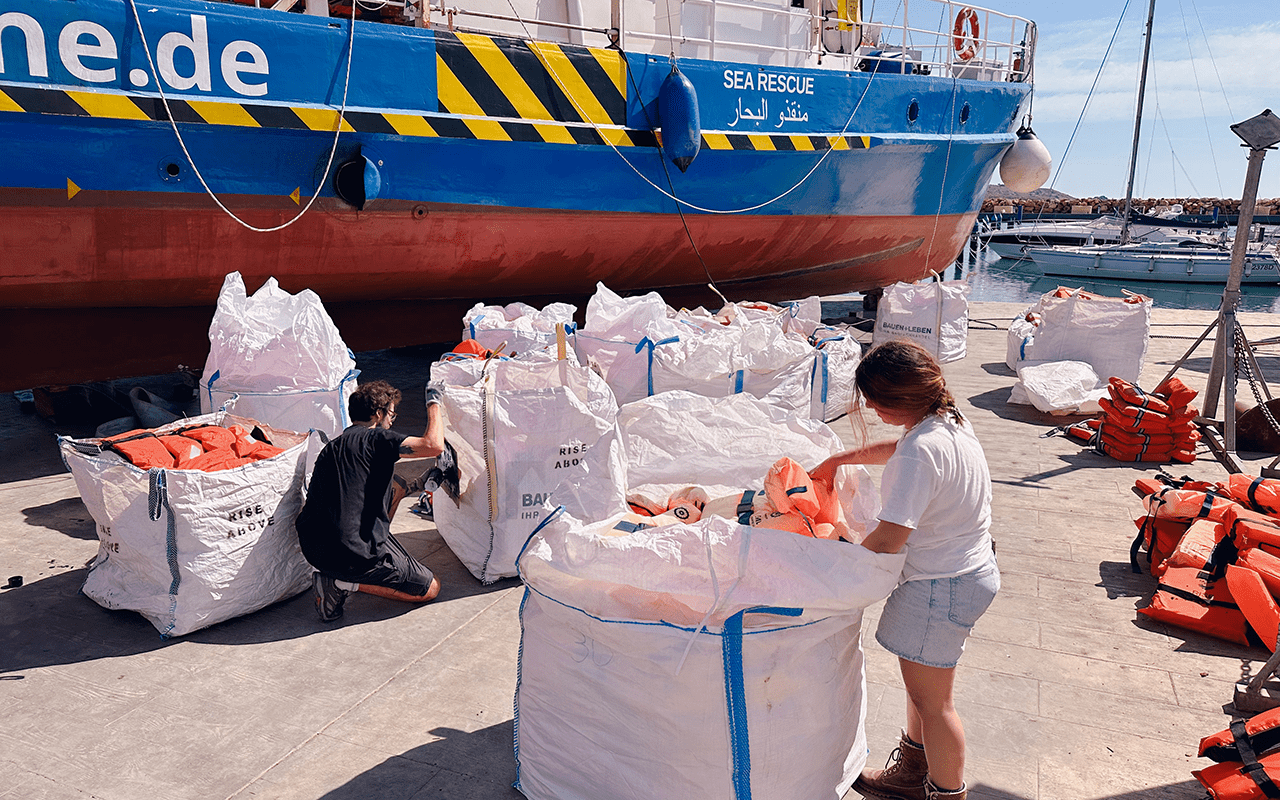 So everything looked like a perfect shipyard and the team did a fantastic job. Unfortunately, a defect in the rudder system was discovered at the last minute. We will have to fix it in the next few days.
Once that is done, the RISE ABOVE will head off on its next rescue missions. We look forward to it, and we hope for your donation!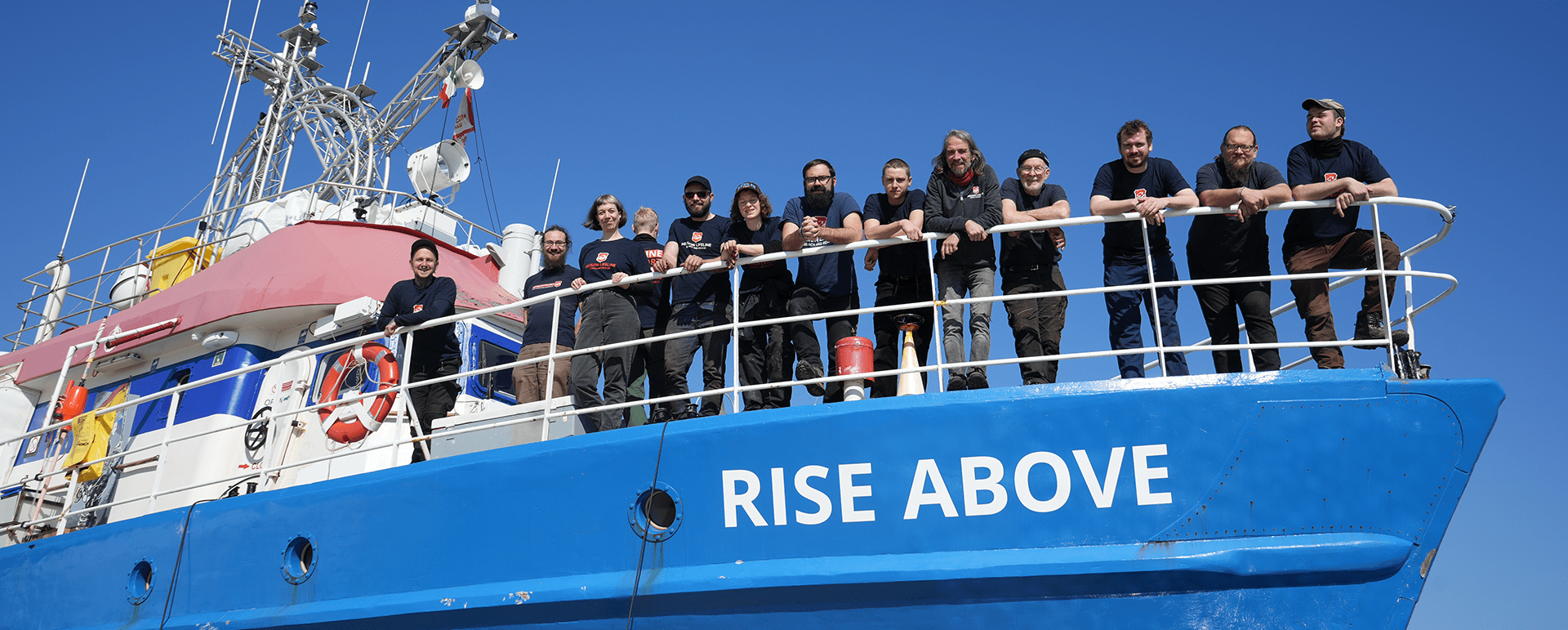 We are saving people
Because every life counts!
Headerfotos: Fynn Drechsler