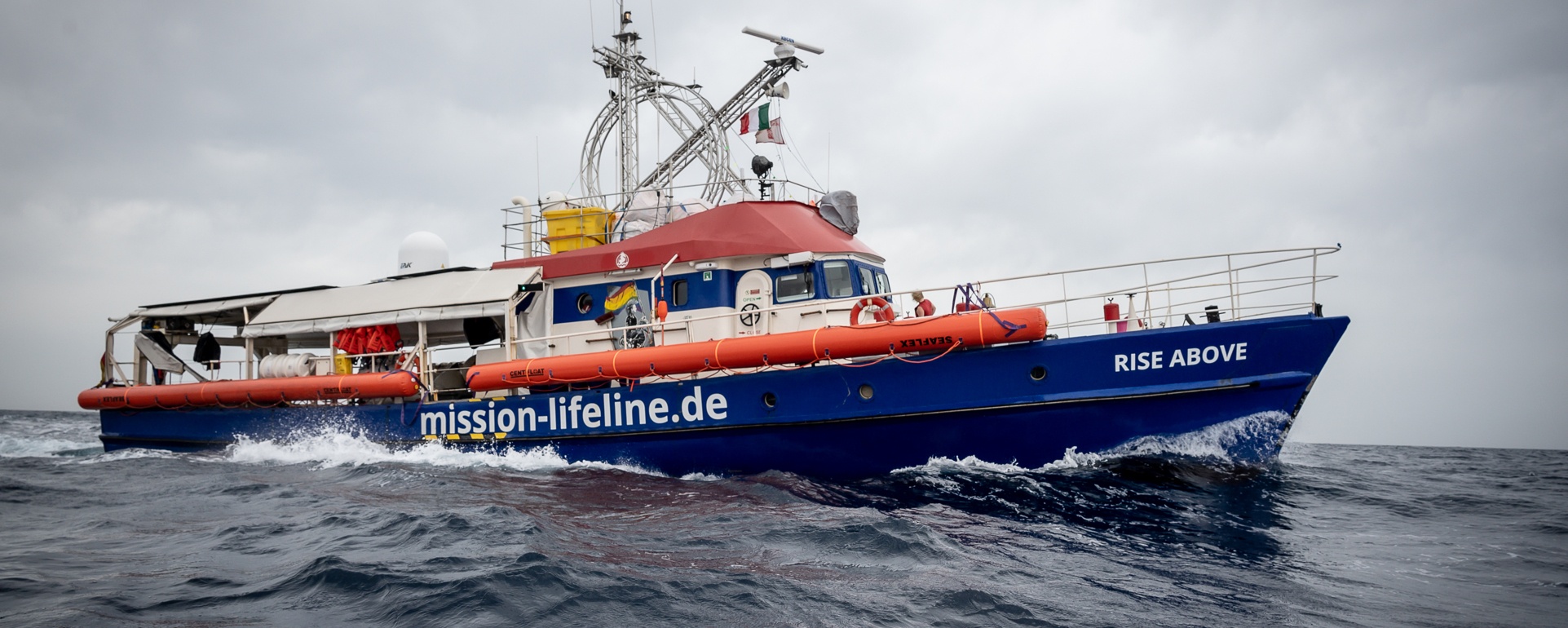 Become part of the ship's crew Rise Above
Please keep in mind, not every job fits every person. For successful missions, we need crew members who have certain knowledge and skills. The job descriptions explain what tasks you may encounter and what knowledge and experience you should have.
What everyone should bring: The composure to live and work in a small place with up to 10 other people who are different in many ways.
Duration of Missions
Our operations on board our ships, including pre/post-preparation and quarantines, last up to 4 weeks. Of these, we are at sea for about 10 days. It would be desirable if you can accompany 2 to 3 missions in a row, because then we face less effort for preparation and logistics. The mission cycles are binding and not flexible.
Our next operating periods:
M9/RA23: 22.05. – 18.06.2023
M10/RA23: 05.07. – 31.07.2023
M11/RA23: 11.08. – 08.09.2023
M12/RA23: 26.09. – 23.10.2023
M13/RA23: 01.11. – 26.11.2023
M14/RA23: 06.12. – 31.12.2023
You want to support us as a crew member? We are looking for the following positions:
Application Form